Home - Services - E-commerce Website
E-commerce Website services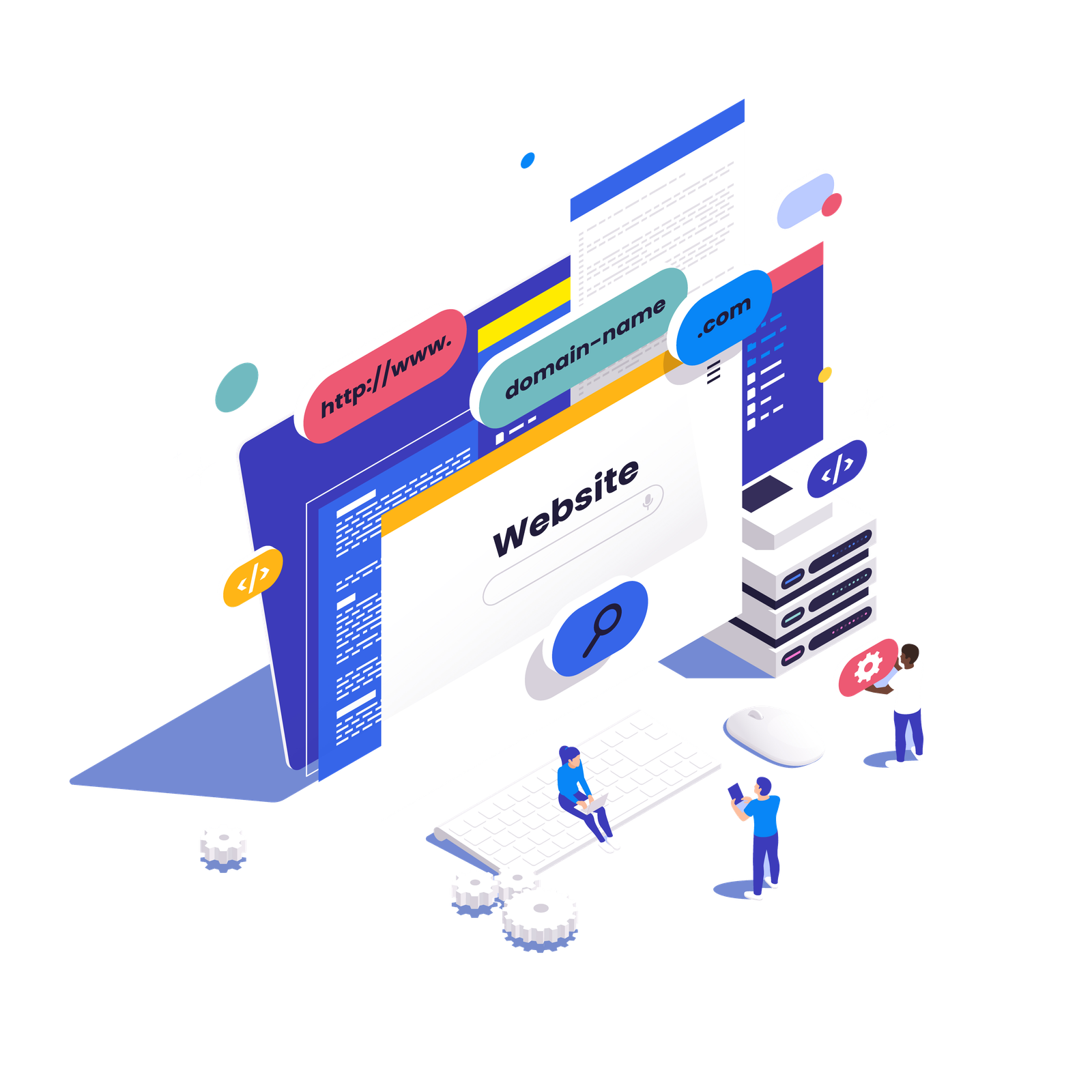 An E-commerce website is an online platform that facilitates buying and selling of products and services. It provides businesses with a virtual storefront, allowing them to reach a global audience and conduct transactions securely. E-commerce websites offer convenience to customers, seamless payment options, and personalized shopping experiences, making them an integral part of the digital marketplace.
As an E-commerce Web Services provider, our company specializes in designing, creating, and maintaining e-commerce websites for businesses. Here are some key aspects of our services
Our team of web developers and designers create unique and visually appealing e-commerce websites that align with the client's brand identity. The websites are designed to enhance user experience, engage customers, and drive conversions.
So why wait? With our top-notch E-commerce web services, you can take your online presence to the next level and stand out in today's digital landscape. Contact us today to get started!