Home - Services - Web Designing & Development
Web Designing & Development services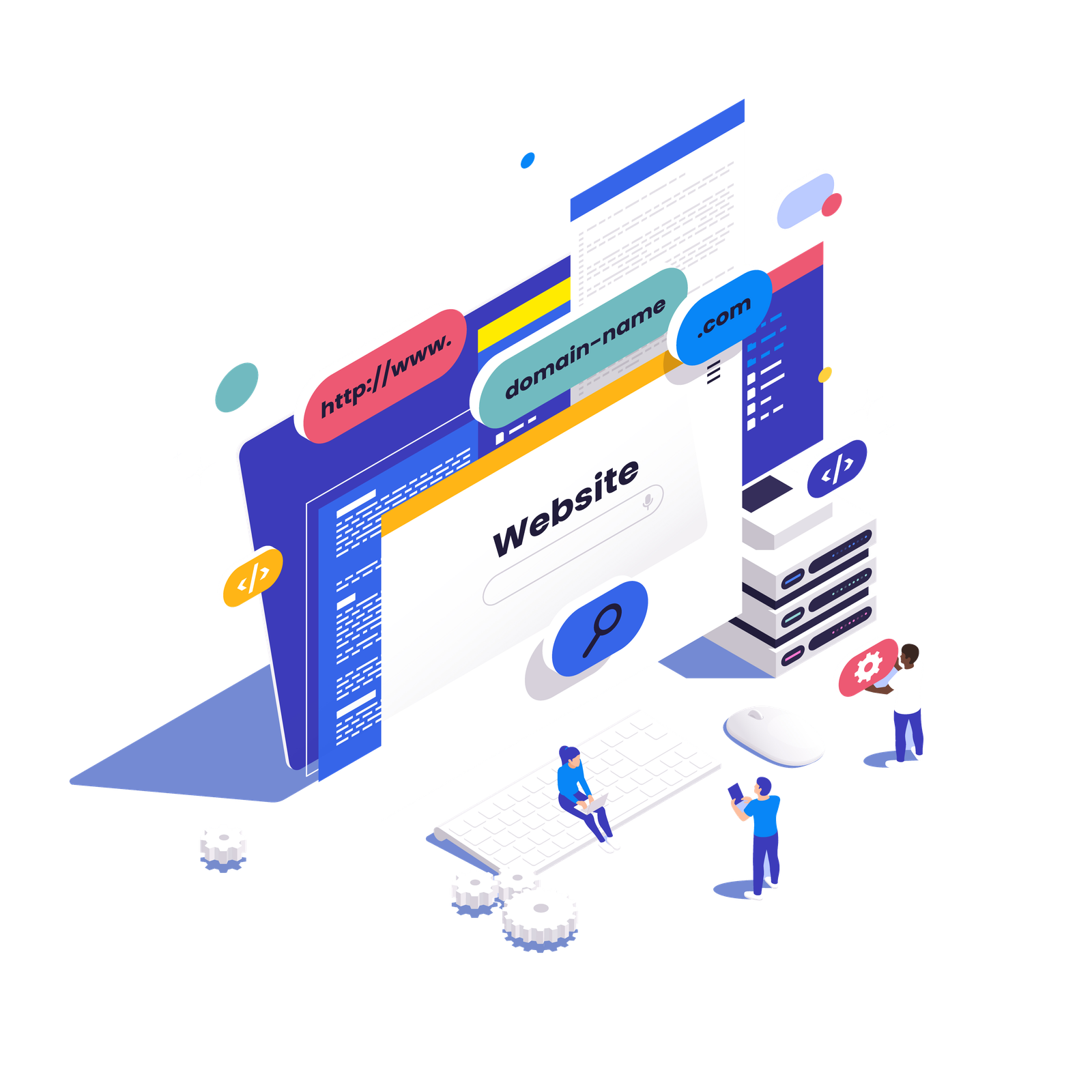 A website is an indispensable asset for any business in the digital age. It serves as a virtual storefront, showcasing your products, services, and brand identity to a global audience 24/7. A professionally designed website instills trust and credibility, leaving a lasting impression on potential customers. With a user-friendly interface and intuitive navigation, it enhances the customer experience, leading to increased engagement and conversions. Investing in a well-optimized website is not just an option; it's a necessity to stay competitive and thrive in today's online-centric business landscape.
Looking to elevate your online presence and boost your brand's digital impact? Look no further than our expert website development services. At VL WEBS, we specialize in designing and building custom websites that not only showcase your unique style and vision but also maximize your reach and potential for success.
We provide comprehensive website development services, crafting user-friendly and visually appealing websites that are optimized for performance and conversions. Our expertise lies in creating responsive designs, integrating robust functionality, and ensuring seamless user experiences to help businesses establish a strong online presence and achieve their objectives.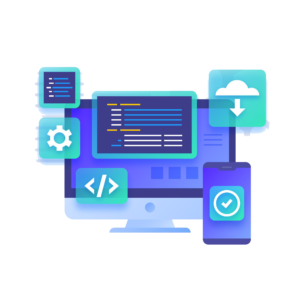 Web Designing & Development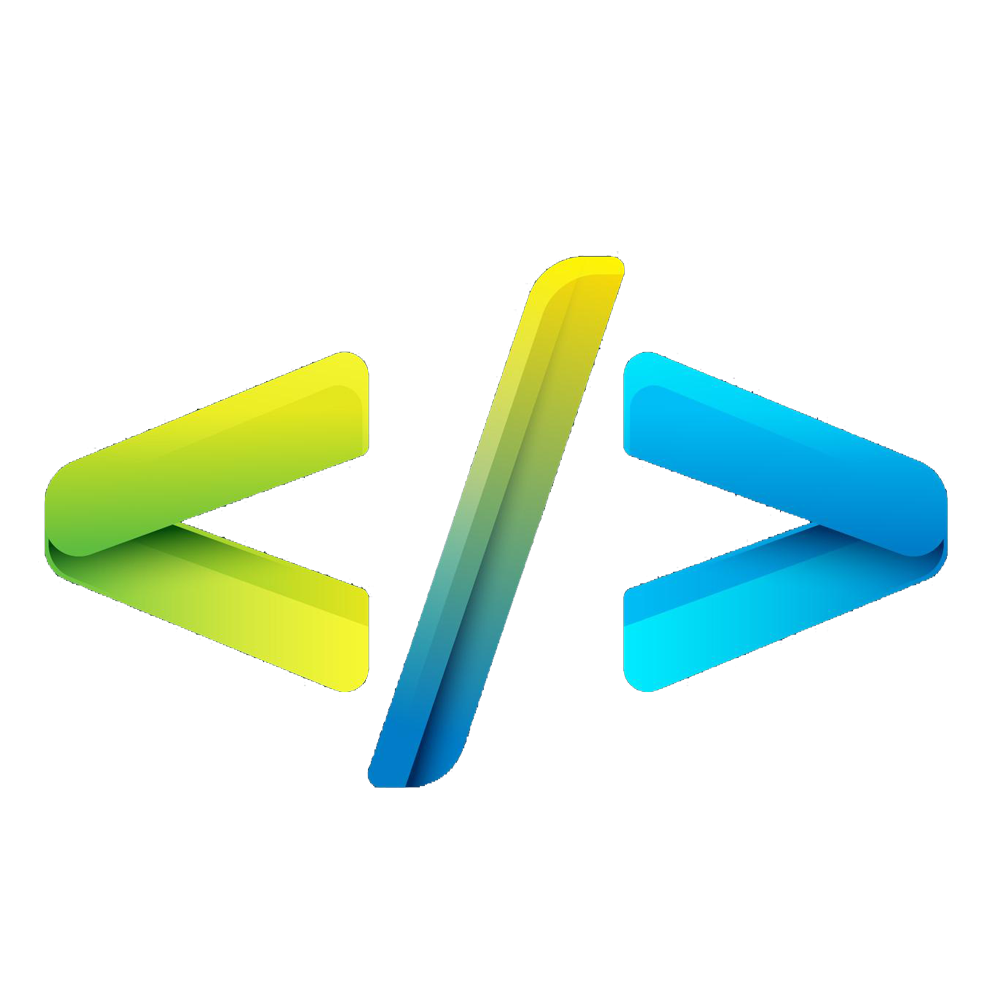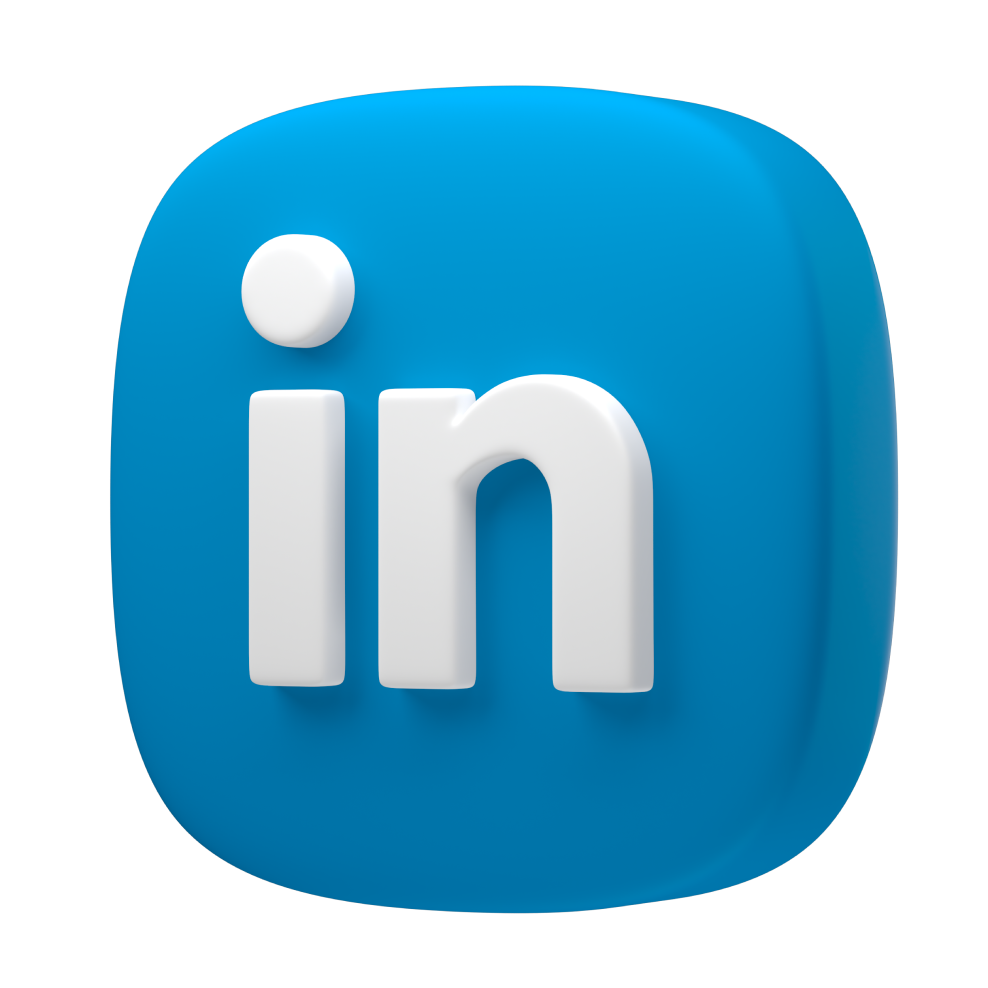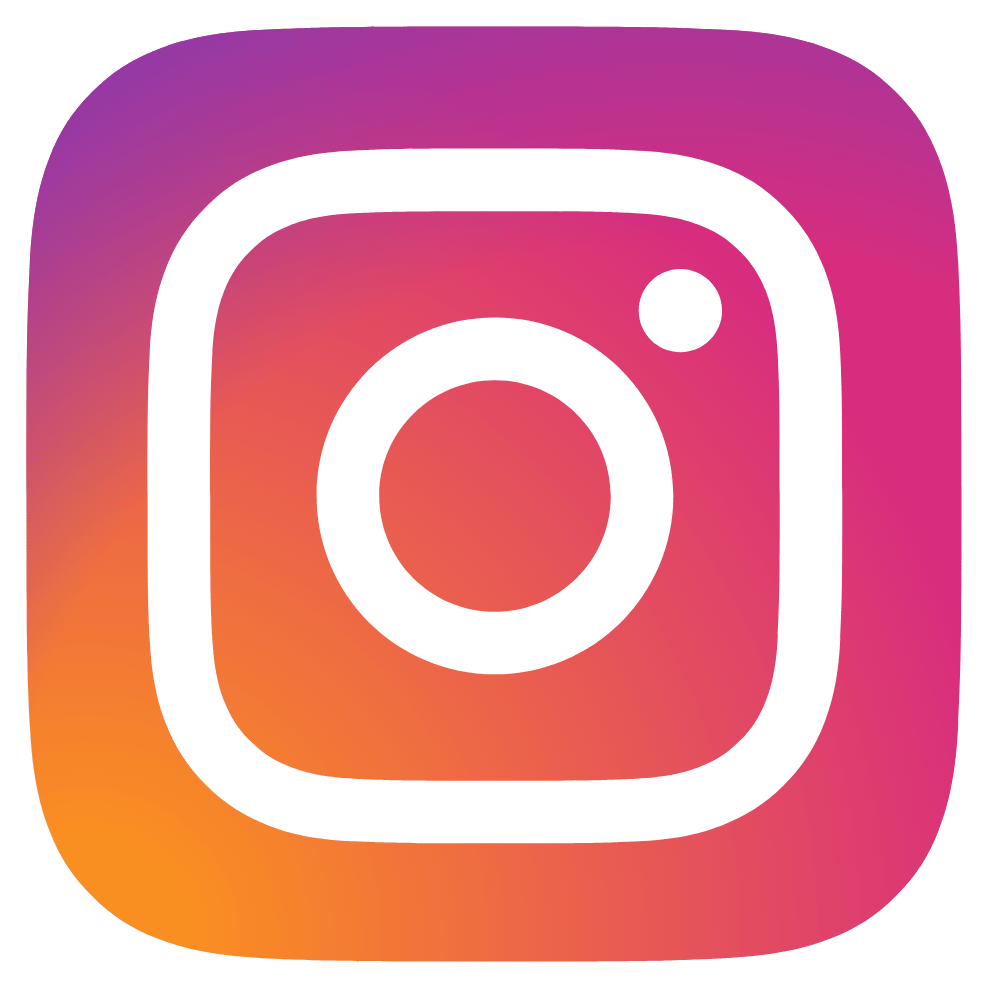 Whether you're starting from scratch or need a complete redesign, we've got you covered with a full suite of development solutions. Our team of experienced professionals provides personalized, hands-on service that exceeds your expectations every step of the way.