Search Engine Optimisation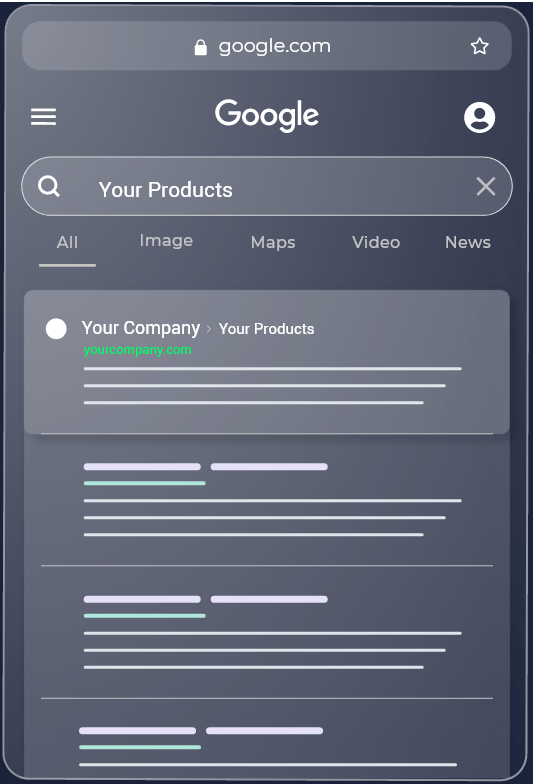 SEO stands for Search Engine Optimization, which is the practice of optimizing a website to increase its visibility and rankings in search engine results pages (SERPs).
What we do as part of an SEO project
Maximize visibility and attract organic traffic by achieving top rankings on Google through strategic SEO techniques. Enhance brand credibility and reach potential customers searching for your products or services.
As part of an SEO project, there are several activities that we undertake to improve a website's search engine ranking. Some of these activities include:
By following these activities and strategies, we can improve a website's search engine ranking and increase the chances of attracting more targeted traffic and potential customers to the website. SEO is an ongoing process that requires constant monitoring and improvement, but with the right approach, it can deliver significant results.
Commodo placerat sociis neque nisl