Home - Services - Video Editing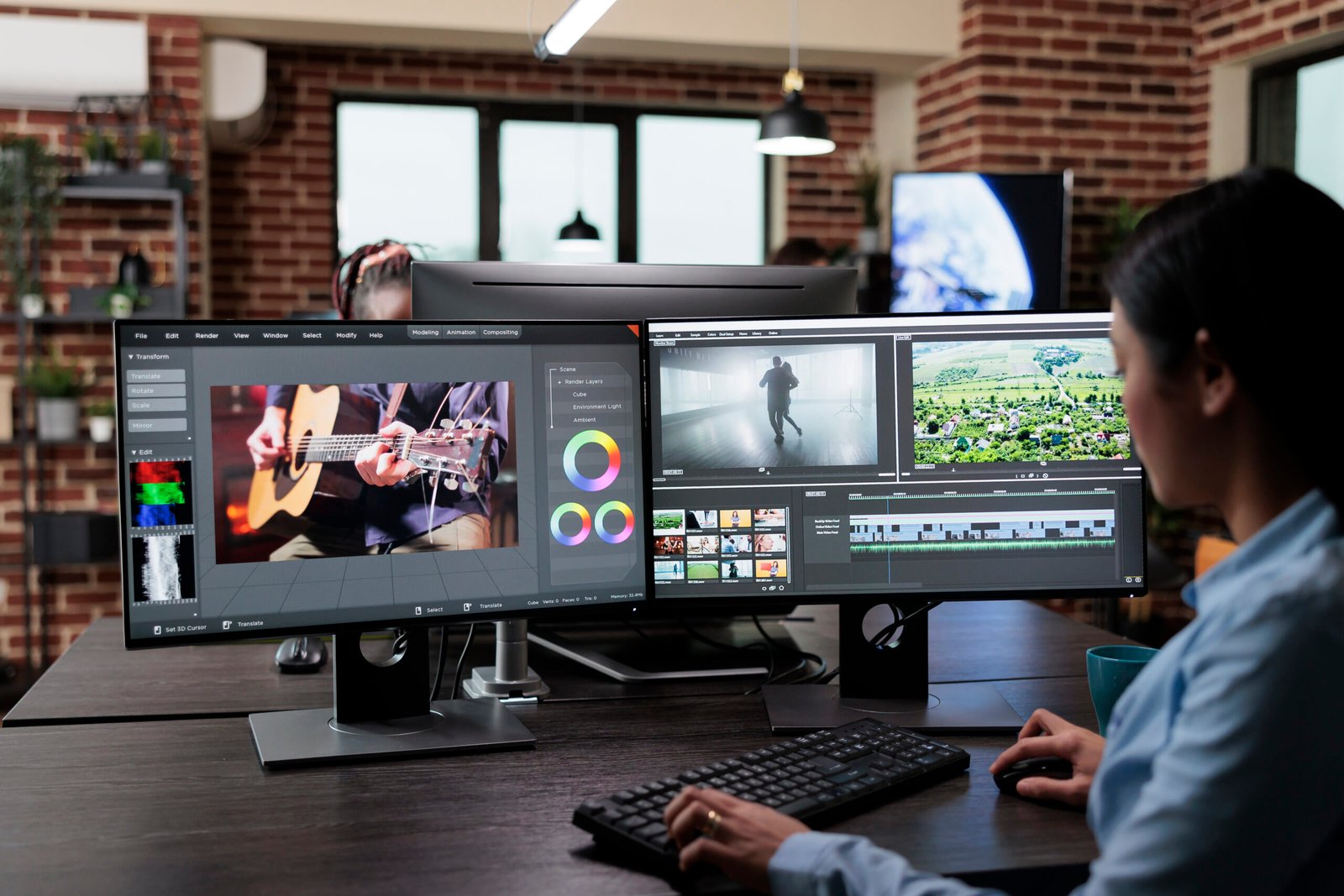 We understand the power of visual storytelling. Whether you have recorded footage from a special event, a corporate presentation, a promotional campaign, or any other project, we have the skills and tools to craft a compelling narrative that resonates with your audience.
We are a team of skilled professionals passionate about transforming raw footage into captivating and engaging videos. With our expertise in video editing and storytelling, we are committed to helping you bring your vision to life.
We believe that every video should have its unique style and tone, tailored to your specific needs and objectives. Our team works closely with you to understand your goals, target audience, and desired message. Whether you seek a fast-paced, energetic edit or a more serene and contemplative approach, we adapt our editing techniques to suit your vision.
Our video editing services aim to transform your raw footage into compelling and professional videos that captivate and resonate with your audience. Contact us today to discuss your project requirements and let us bring your video vision to life.
Commodo placerat sociis neque nisl