Home - Services - Social Media Marketing
Our Social Media Marketing services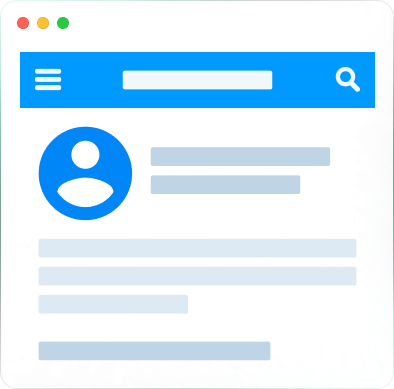 Why is Social Media important?
Social media is a vital component of modern business strategies due to its immense reach and engagement potential. It allows businesses to connect directly with their target audience, build brand awareness, and foster meaningful relationships. By leveraging social media platforms effectively, businesses can gain valuable insights, drive website traffic, and stay ahead in the competitive digital landscape.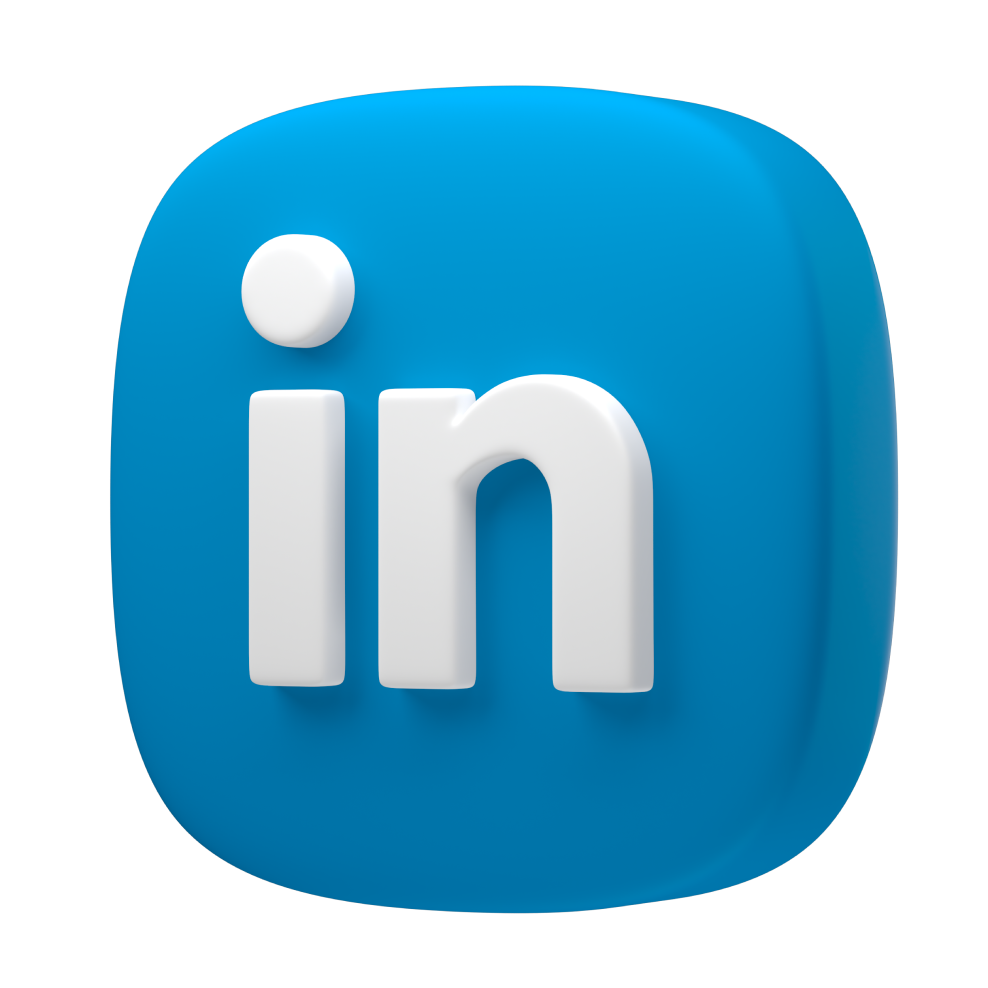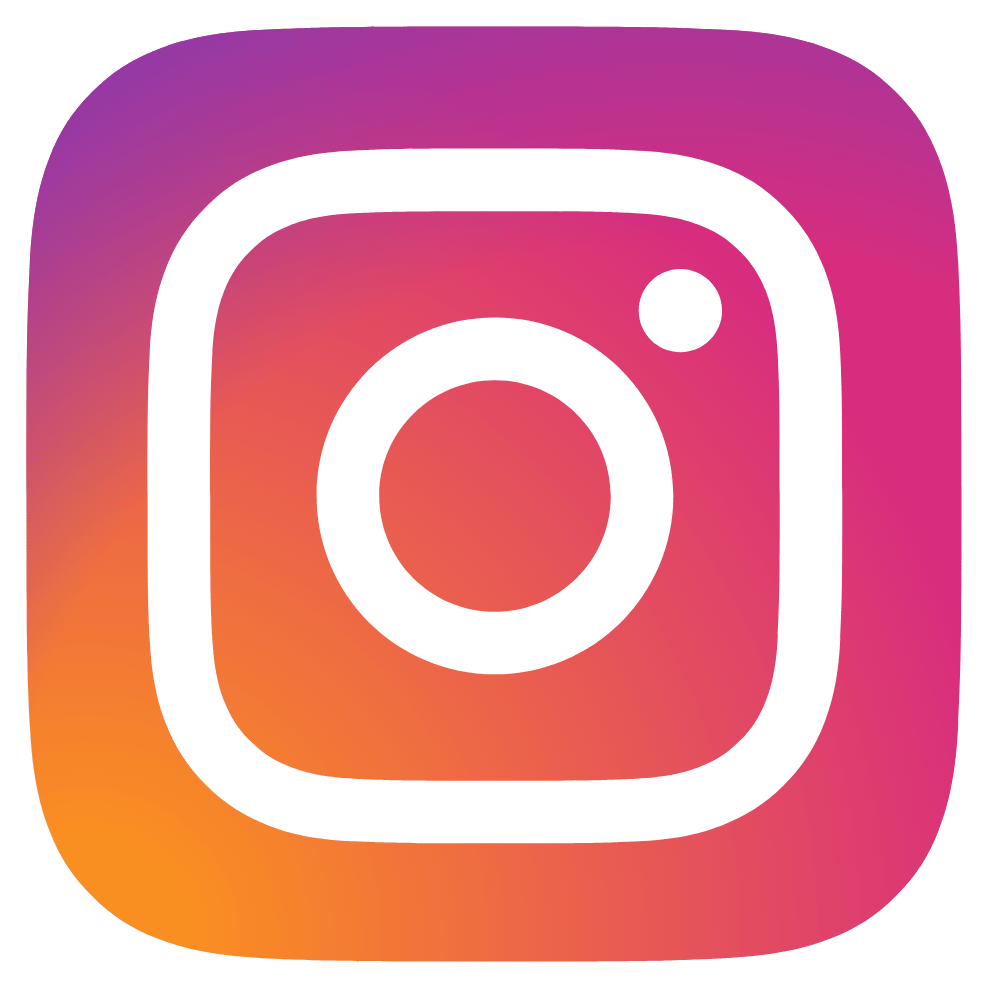 Get top view on Instagram
In the digital age, social media platforms have become essential hubs for engaging with customers and building brand loyalty. Through strategic social media marketing, you can create compelling content, interact with your audience, and establish a strong community around your brand. Social media platforms offer cost-effective advertising options, making it easier for businesses of all sizes to reach their target audience
SMM or Social Media Marketing is crucial for any business looking to grow and expand in the modern world. The digital era has changed the way we do business, and social media is now the cornerstone of any successful marketing strategy.
Here are just a few reasons why SMM is important for your business growth:
In conclusion, SMM is crucial for any business that wants to grow and thrive in today's digital age. With increased visibility, customer engagement, cost-effectiveness, and competitive advantage, social media marketing is a powerful tool that can help your business achieve its goals and reach new heights.